Travel & Venue
Naples
Naples (Napoli) is the third largest city in Italy. Founded in the fifth century B.C. by the Greeks, it is the capital city of Campania Region, and is located 200 km south of Rome, from which it can be easily reached by train in about 70 minutes or 45 minutes by plane.

The city boasts a mild climate all over the year, and is worldwide famous for its volcano, the Vesuvius, overlooking the wonderful gulf of Naples. It is rich in history and monuments, and is the starting point of day-trips to Sorrento, and the islands of Capri and Ischia, which are less than one hour far by ferry.

Last but not least, it is the place where pizza was invented in the 19th century...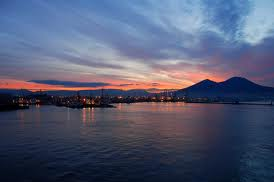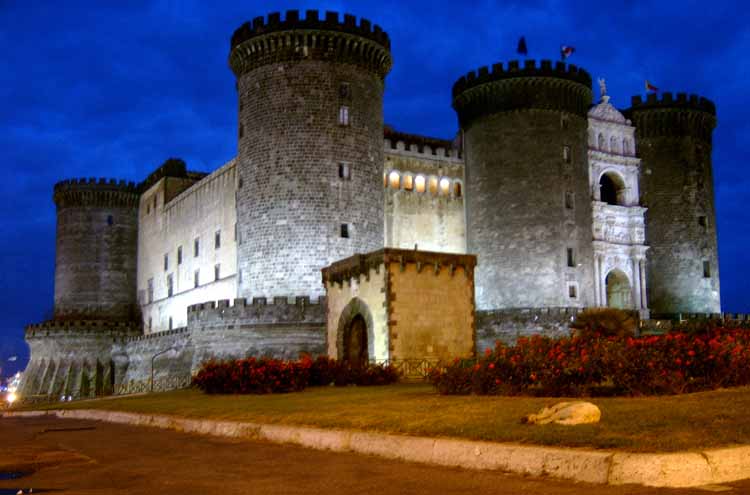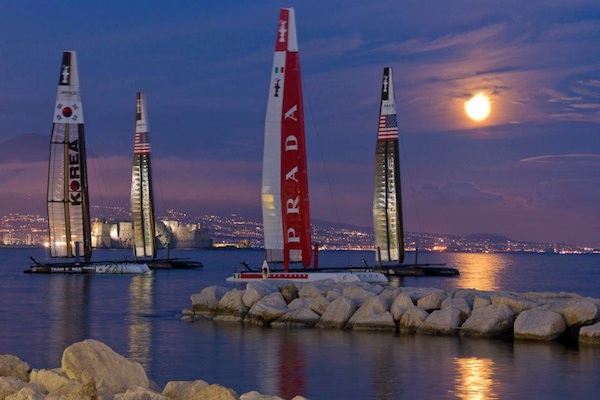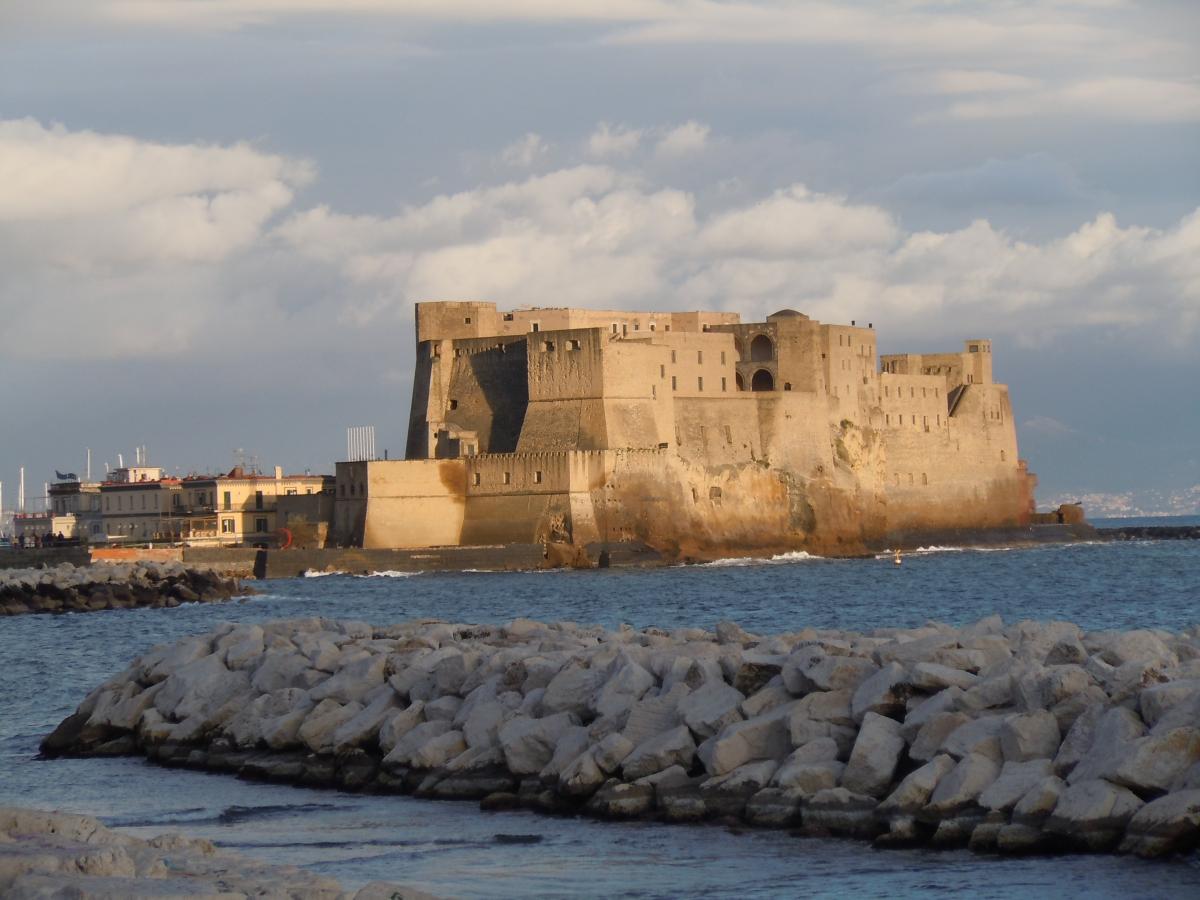 The Workshop venue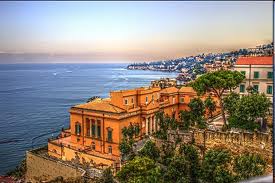 A view from the gulf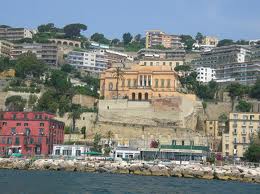 The Workshop Venue, Villa Doria d'Angri, is located in beautiful and captivating Naples, the main city of Southern Italy.
The Villa is in the elegant residential quarter of Posillipo. The Ancient Greeks first named this rocky hill Pausílypon, meaning "respite from worry" and it is easy for anyone travelling to this part of the Gulf of Naples to understand why.
Built in the 19th century in Neoclassic style, under the guidance of architects Bartolomeo Grasso, Antonio Francesconi and Guglielmo Bechi, when Naples was the capital city of the Kingdom of the Two Sicilies, the Villa was the delight of prince Marcantonio Doria. It was adorned by a number of artists and painters.
It boasts luxurious gardens, a wonderful fountain, and a hall in the style of ancient Pompei. From its huge terraces, breathtaking views of the Gulf of Naples, with the volcano Vesuvius, the peninsula of Sorrento, and the islands of Capri and Ischia, can be admired. It was in this unique environment that Richard Wagner composed part of his Parsifal, when he was guest in the Villa in 1880. The frescoed room where Wagner used to stay has been since then named "Wagner Room", and will be the main room for the workshop.
The Villa is property of the University of Naples "Parthenope".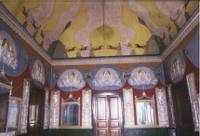 Wagner's Room

Transportation
The international Airport of Naples Capodichino (NAP) has connections to the major cities of Europe and Italy.
The best way to reach the quarter of Posillipo from the airport is by taxi. When you enter the taxi, ask for the fixed rate trip to Posillipo, which costs 23 euros (to/from workshop venue) or 25 euros (to/from hotel), as of February 2013. The rate includes any supplement (luggage, night rate, weekend) and is valid for up to 4 passengers. The driver will issue a receipt before starting the trip. If you arrive by train, the fixed rates are 13 euros (to/from workshop venue) and 16 euros (to/from hotel).
Area information:
New York Time's 36 hours in Naples http://travel.nytimes.com/travel/guides/europe/italy/naples/overview.html
Naples International Airport http://www.portal.gesac.it/portal/page/portal/internet
Italian Railway Company
http://www.trenitalia.com/cms/v/index.jsp?vgnextoid=ad1ce14114bc9110VgnVCM10000080a3e90aRCRD
Capri Tourist Info
http://www.capritourism.com/en/home
Naples Tourist Info
http://goitaly.about.com/od/naples/a/naples.htm